Sunset Marine, LLC

A Distinguished 8(a) Certified Company

Providing Marine

Transportation & Services

Marine Personnel Services


As an 8(a) company, Sunset Marine, LLC provides an excellent value for the Federal Government or companies seeking Federal contracts.  We have successfully targeted Set-Aside work and have delivered cost competitive, highly rated performance...

on time and on budget.

Resourcefully leveraging our capabilities and minimizing overhead / administrative costs allows us to competitively bid for your business.

902 Williams Blvd.

Kenner, Louisiana 70062

Phone: (504) 712-1777

Fax:      (504) 712-1779

Email: ssetmarinede@aol.com

Arlington Channel / Bayou Coden Channel, AL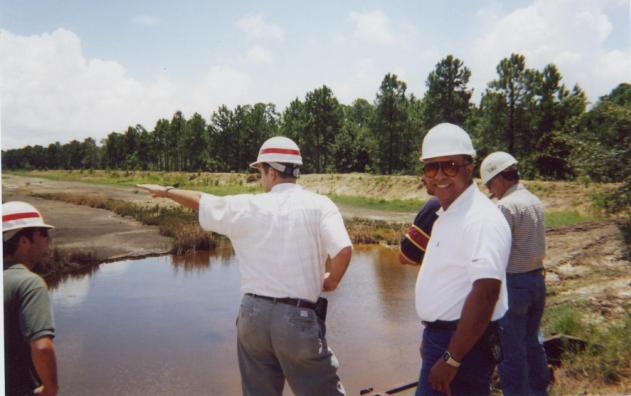 We have a proven record of performance


OVER 10 USACE CONTRACTS

SUCESSFULLY COMPLETED:
Hydraulic Cutter Head dredging projects in the Mobile, Al and Vicksburg, MS Districts

Hopper Dredging projects in the Calcasieu River Entrance Channel at Cameron, LA

Levee project in Galveston, TX

Toledo Bend Army Rec Site

Corpus Christi Ship Channel

The locality of these projects includes: